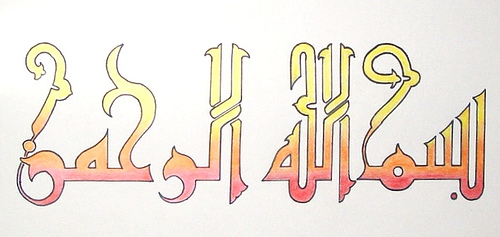 In the name of God, the most Gracious, the most Compassionate
"HIDDEN VOICES:
THE LIVES OF LGBT MUSLIMS"
presented by Faisal Alam
"Faisal Alam's presentation was great and very informative. It brought a whole new perspective on the struggles that Muslim LGBT community faces. Great topic that everyone should learn about." - student from University of North Texas (October 2011).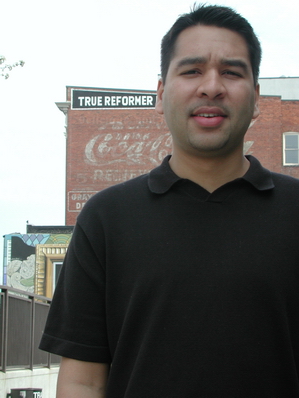 Faisal Alam
is a queer-identified Muslim activist, speaker and writer of Pakistani descent. At the age of 19, Faisal founded Al-Fatiha, an international organization for lesbian, gay, bisexual, transgender, intersex & questioning (LGBTIQ) Muslims, and their allies. He has traveled across the country and around the world to meet with LGBTIQ Muslims to build a global queer Muslim movement.
Faisal has been featured in national and international media and has received numerous awards and recognitions for his activism on behalf of LGBTIQ Muslims.
Using his own life experience and by exploring the complex history of the Islamic world, Faisal strives to bring new light onto the lives of an often invisible and silent community: Muslims who are lesbian, gay, bisexual, transgender, intersex and questioning.

Dear friends and comrades,


As I have traveled across the country, speaking at more than 150 universities and colleges, one topic that young people continue to struggle with is religion and its views on sexuality. For Muslims, sex and sexuality are very private topics and are seldom openly discussed. This often leads to a "clash of cultures" on campus. But like other taboo topics, religion and sex *must* be openly discussed.


I've been fortunate to meet hundreds of students around the country to create dialogue on this extremely sensitive topic.
I continue to be amazed how this discussion can become an opportunity for communities to come together and build bridges of understanding. Because this so-called "clash of cultures" is only a manifestation of fear.
"Hidden Voices: The Lives of LGBT Muslims"
aims to highlight the many struggles and challenges facing sexual and gender minorities within the Muslim world and to examine the complex intersection of Islam, sexuality and gender. This dynamic presentation
delves into an area seldom discussed: The challenges and achievements of LGBT Muslims.


Students, staff and faculty at campuses around the United States are creating social change for marginalized communities. I'm grateful to be a small part of these achievements.

I hope to visit your school soon to engage in what promises to be a dynamic conversation.

Sincerely,

Faisal
P.S.
"Hidden Voices" has been featured at more
than 150 colleges and universities!
Audio Clip from "Hidden Voices" presented at Columbia University (October 2007)
Student Testimonials
"Lively, uplifting and informative. Great lecture"
– Appalachian State University (February 2013)

"This was fantastic. I loved it. I am leaving feeling more knowledgeable on the topic of Islam in general as well as on the topic of LGBT issues in Islam. I could have listed to you talk for much longer. I learned more here than I did in all of my classes I had today. Your knowledge is very extensive. I just wish I could have thought of interesting and thoughtful questions. THANK YOU." – Appalachian State University (February 2013)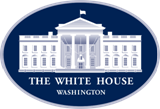 Faisal was honored to be invited to attend an iftar (breaking of the fast) dinner at the White House on August 10, 2011 with President Obama. Check out the pictures here.